Notion Creator & Consultant Coworking
Every Tuesday, 10:00 AM - 12:00 PM (GMT +7)
Join Notion Certified Consultant, Molly Jones, for a free and unique accountability experience.
Join for free today
Sign up below to receive event information and access to our Notion workspace.
We understand the importance of a supportive and collaborative workspace, and our virtual coworking sessions are designed to provide just that. Whether you are an entrepreneur, freelancer, or remote worker, our sessions offer a productive environment where you can focus on your work, engage with like-minded Notion professionals, and gain inspiration from the collective energy of the group.
This virtual coworking session will be held on Google Meets, with an adjacent workspace for tracking our goals throughout the period.
If you're new to virtual coworking, it's as easy as 1,2,3:
Sign up and receive the event information and access to our Notion workspace
Log on to our Google Meets event every Tuesday. Turn your camera on, and your mic off.
Head to our Notion workspace to set your intention for the period and get to work!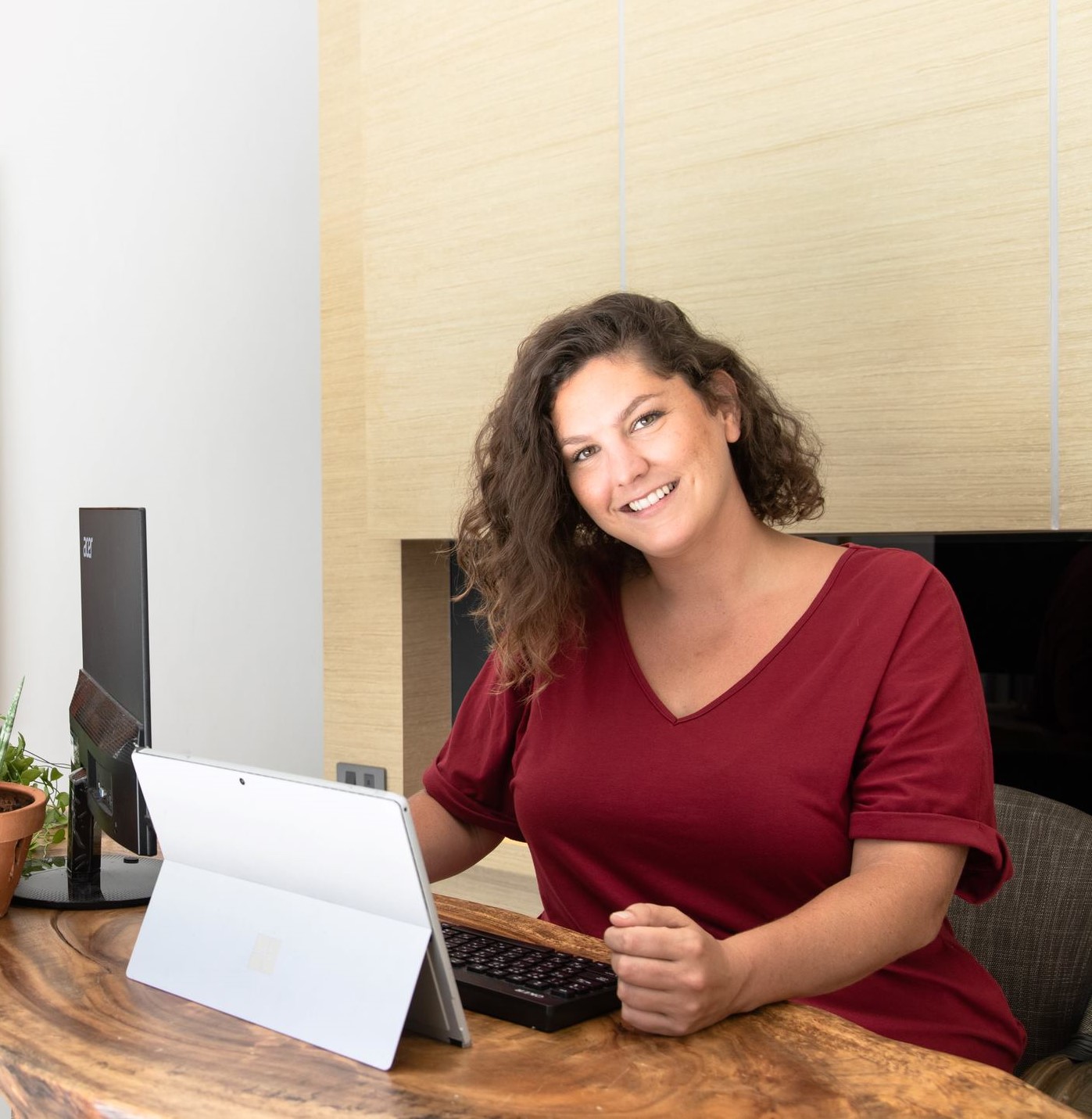 Hosted by Molly Jones, founder @notionology.com and creator @notionconsultants.com
Just starting off in your Notion journey?
Check out the first and only course designed to turn your passion for Notion into a profitable career as a Notion Consultant.
View course